I'm the champ, nothing more too say!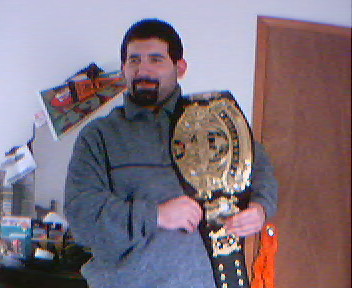 The Champ!
One More For The Bad Guy!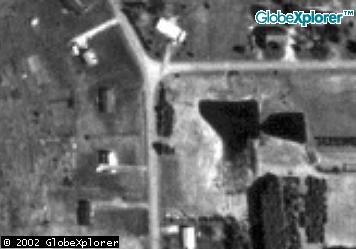 Here's A Real X-File, Did Aliens Take This Picture Of Our House, lol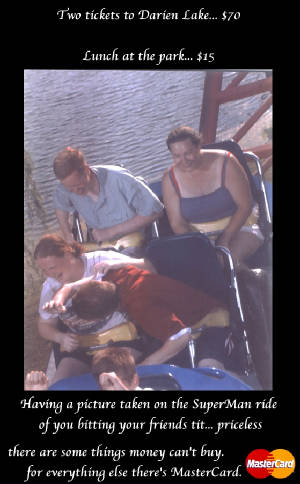 Brian, That Just Says It All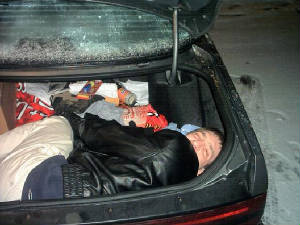 The Best Seat In The Car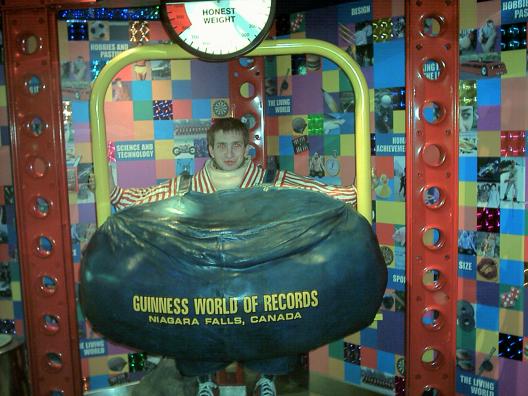 Is It Gas Brian?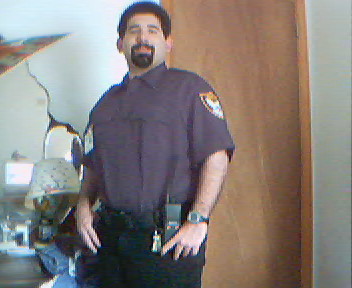 Laying Down The Law
Don't make me use my handcuffs!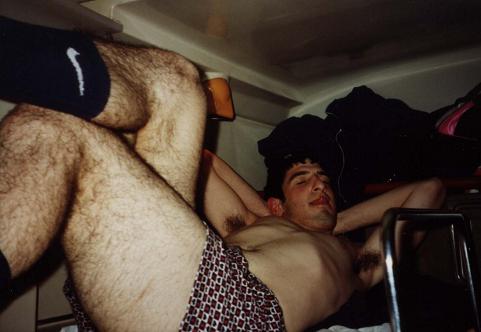 Just Relaxing On The Way Home I See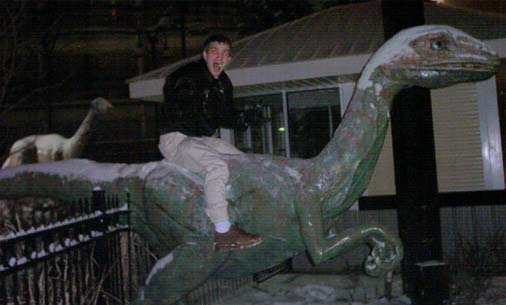 Did I See This In A Movie Once
Brian, the only way he knows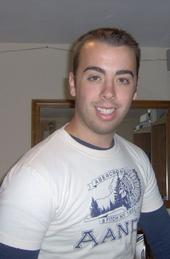 It's the Cornel BF Saunders, face on the milk carton?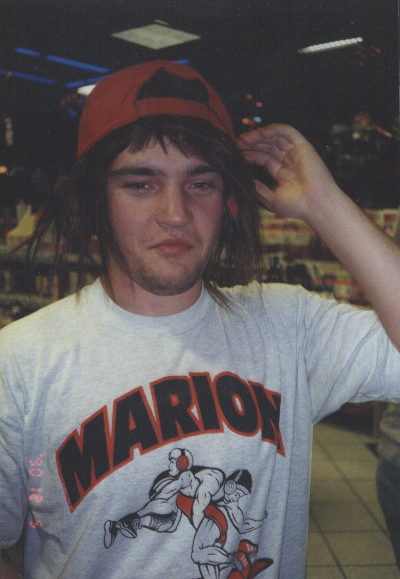 Oh My God! Be Afraid, Very Afraid!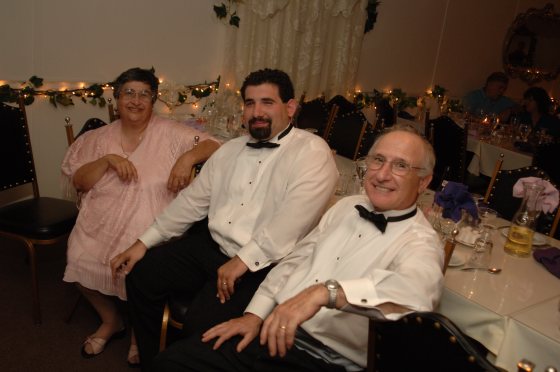 Sitting with my mother and father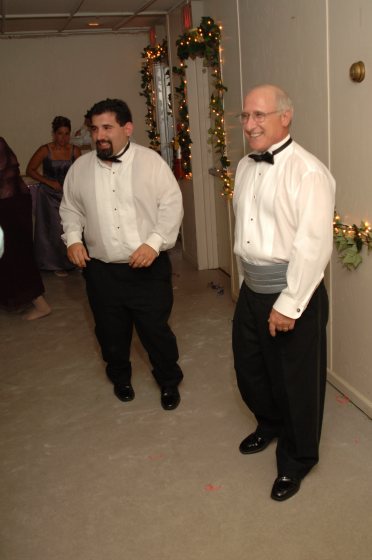 Me and my father hitting the dance floor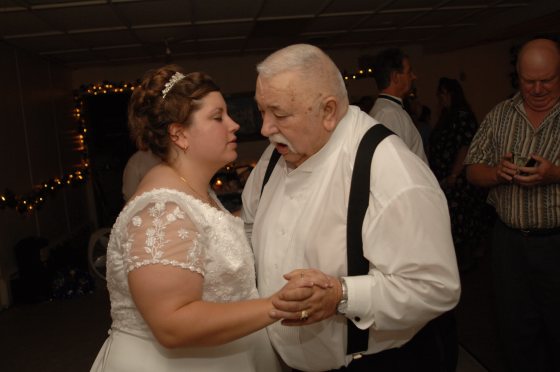 Michelle and her Grandfather. (Pa)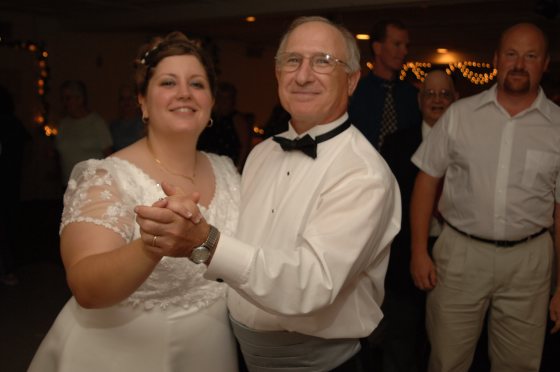 Michelle and my father dancing
Look what I found!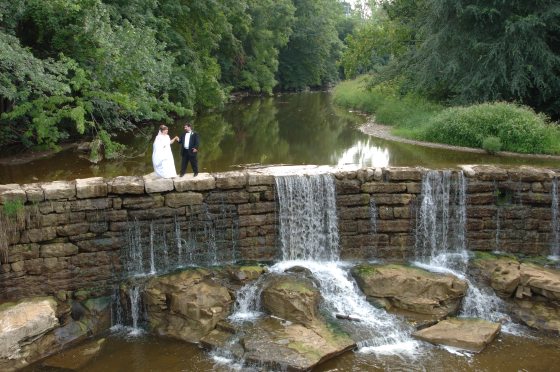 Nice scenic picture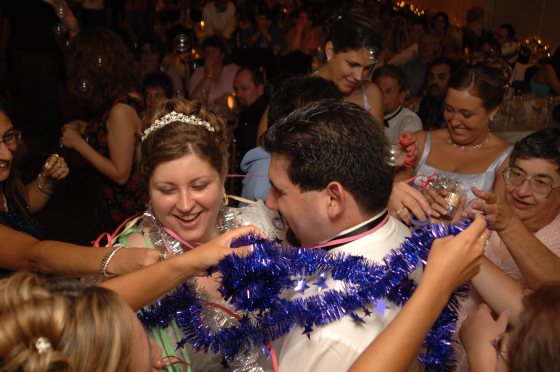 All tied up!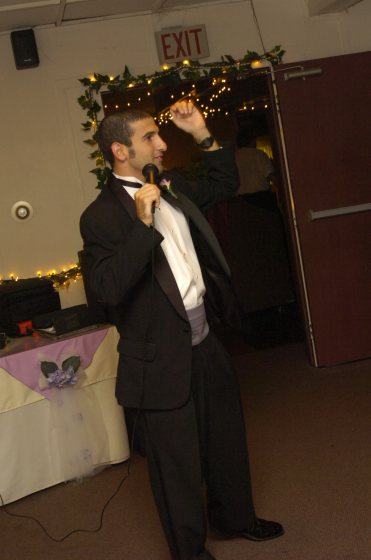 The host with the most!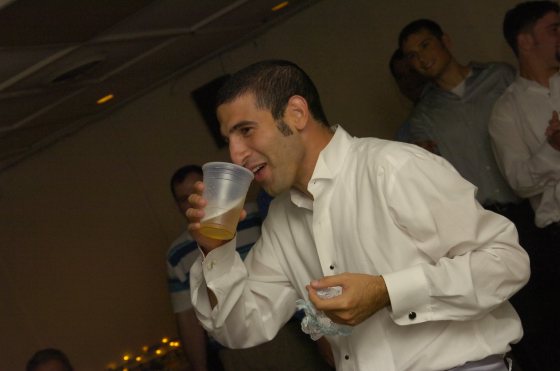 Wasted!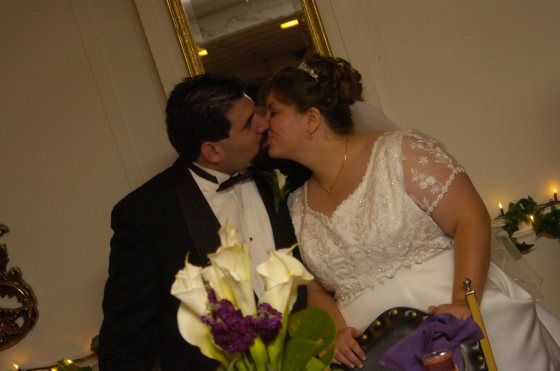 Shame, shame, know your name!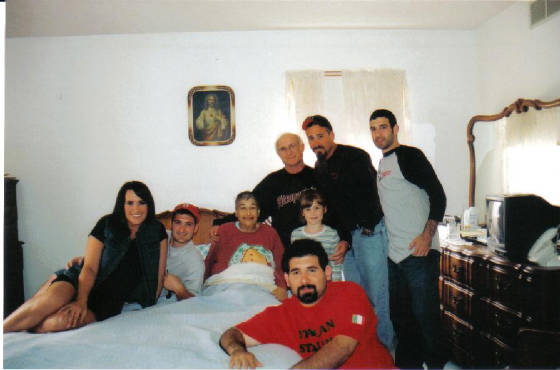 Also taken on Sunday June 4th 2006, what is mom's last pictures before she died.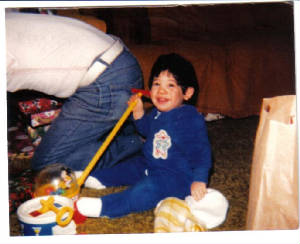 Baby Joe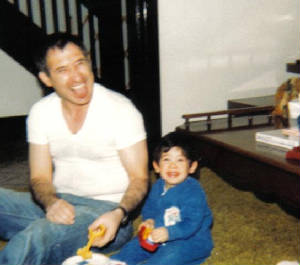 Baby Joe 2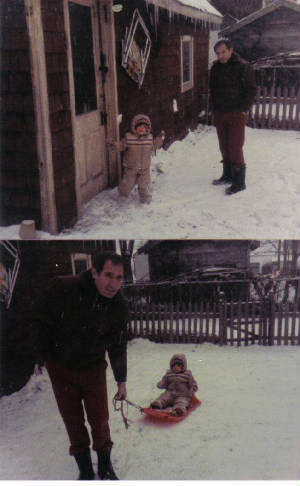 Playing In Snow
Dad Lounging Around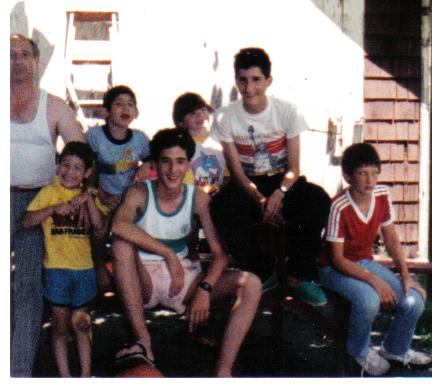 The Mean Street Posse!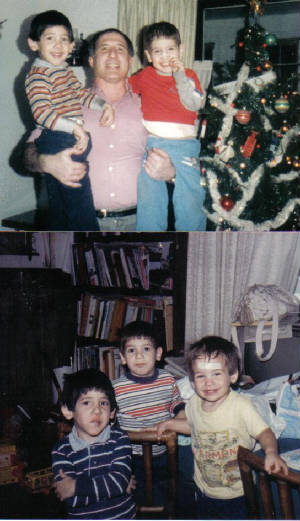 More Pictures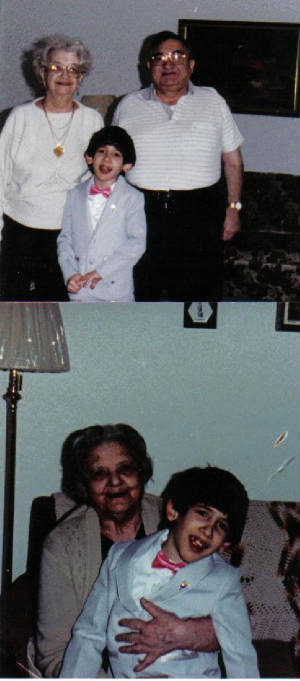 My First Communon, My Grandparents. What's up with the suit? Looks Like Pee Wee Herman? Help!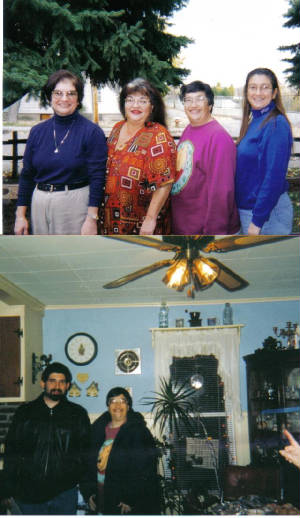 Top: Aunt Jackie, Aunt Diane, Mom, Aunt Darlene.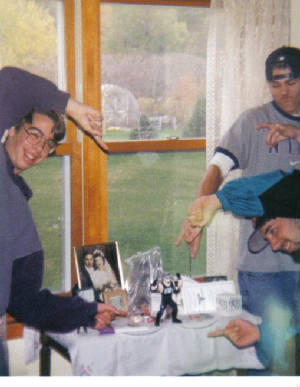 Praising The Hulk Hogan Action Figure!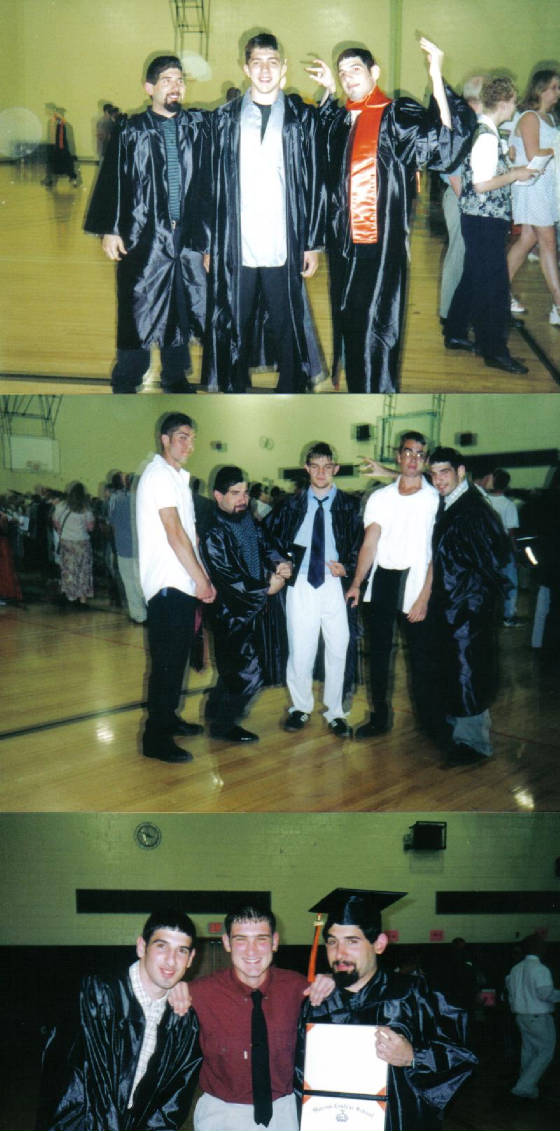 Granduation Night, Sometime in June of 2000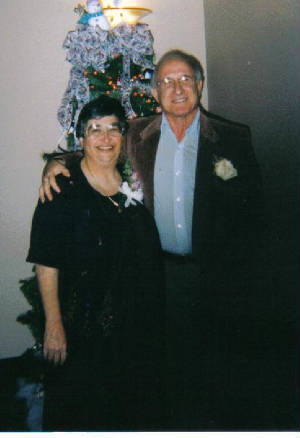 Mom and Dad's 25 Wedding Anniversary Night (December 4th 2004)

More From they're 25 Anniversary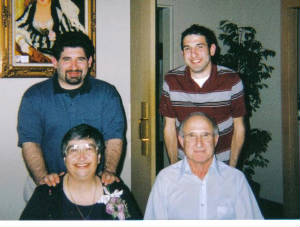 December 2004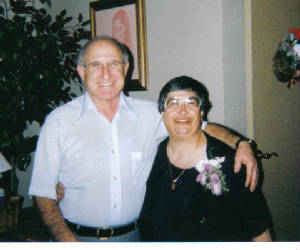 Dad and Mom again, December 2004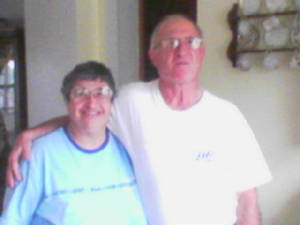 My parents, August 11th 2005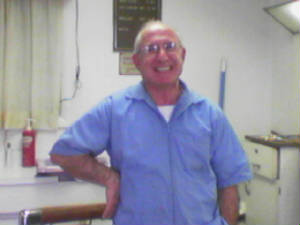 My father at the barber shop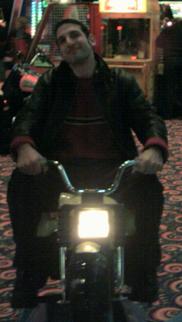 I'll Take A Cab Bro
Matt's hitting up the road again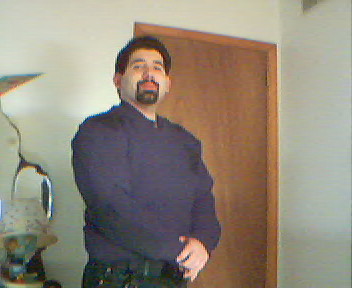 Who Is This Sexy Beast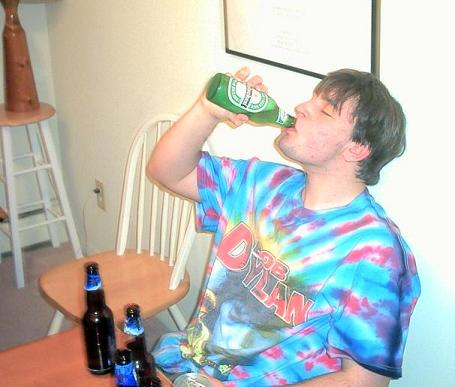 Can Someone Say Blackmail, Ha Ha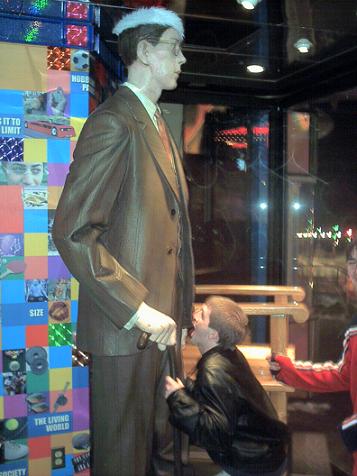 Please Just Look The Other Way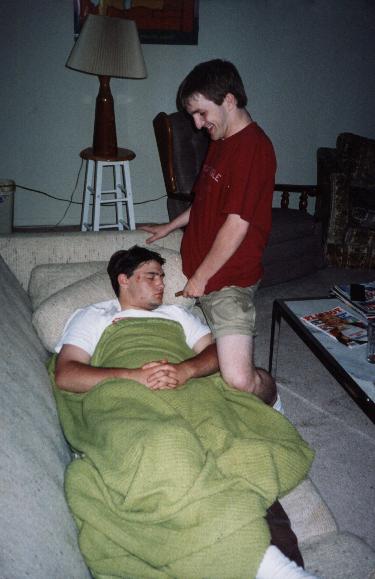 A Word Too The Wise, Don't Spend The Night At Brian's Place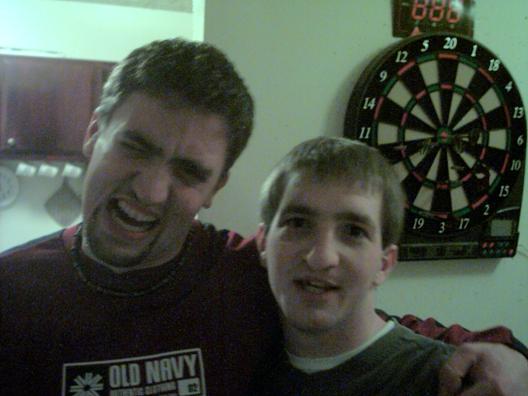 Randy And Brian, Together Again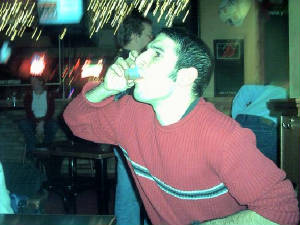 Matt Getting Wasted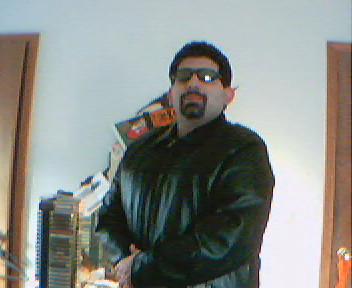 Just Too Good Looking And Handsome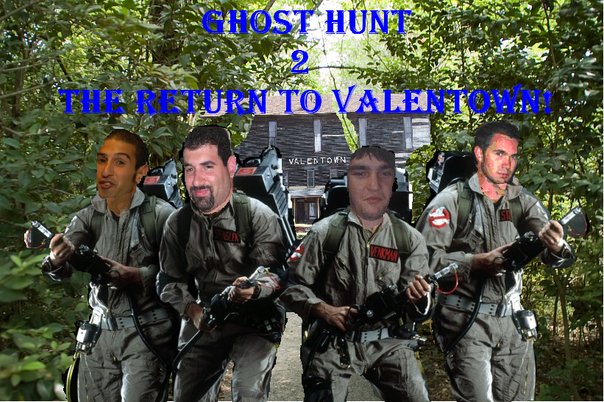 Who you gonna call?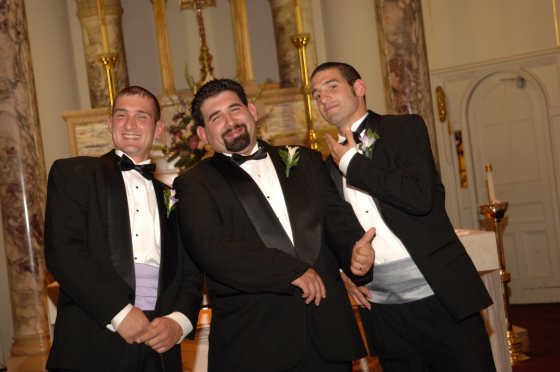 My brother Gino, me in the middle and my brother Matt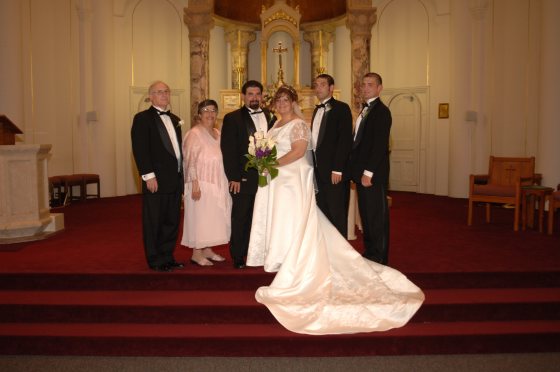 Our Wedding Day, family photo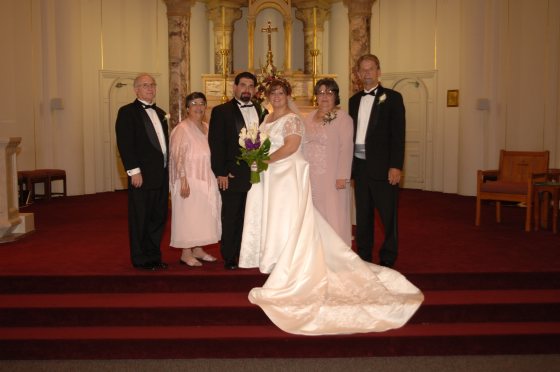 Our Parents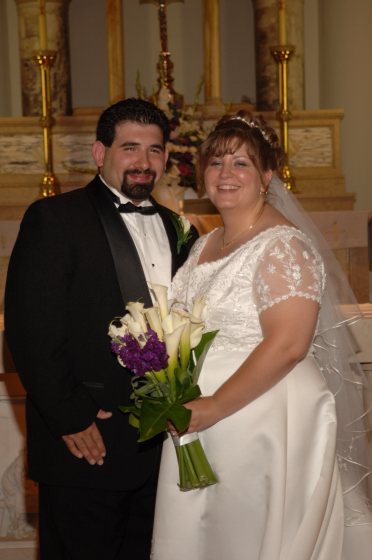 The happy couple!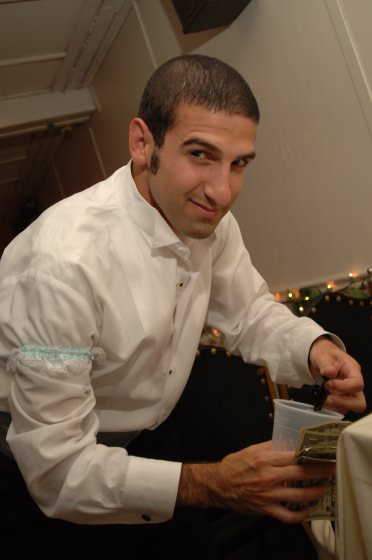 Pumping the tap!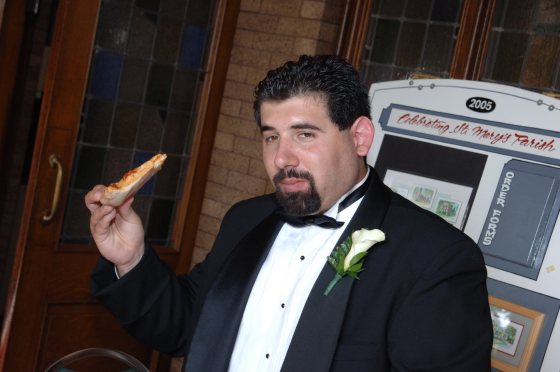 Pizza before the wedding!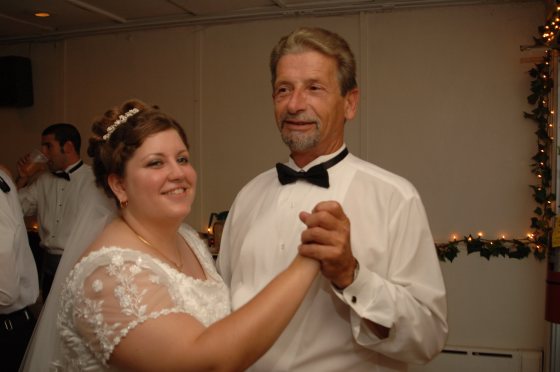 My wife dancing with her father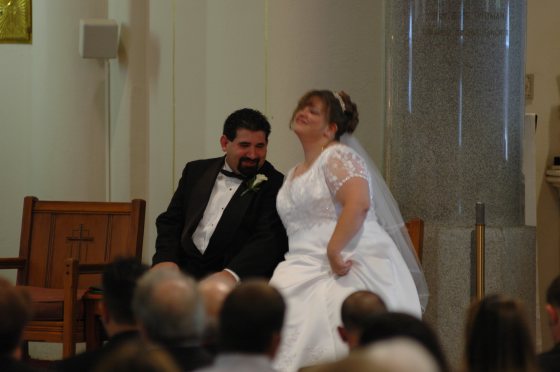 Do you see what I see?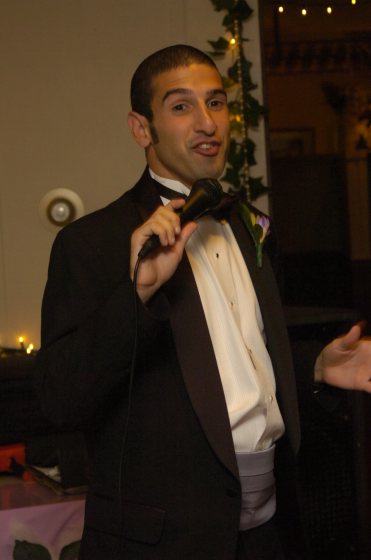 Drinking and talking isn't safe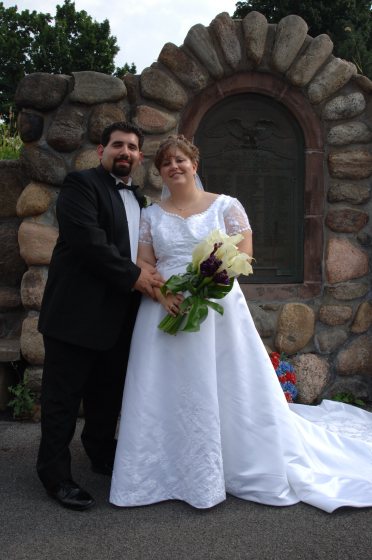 One of my favorite pictures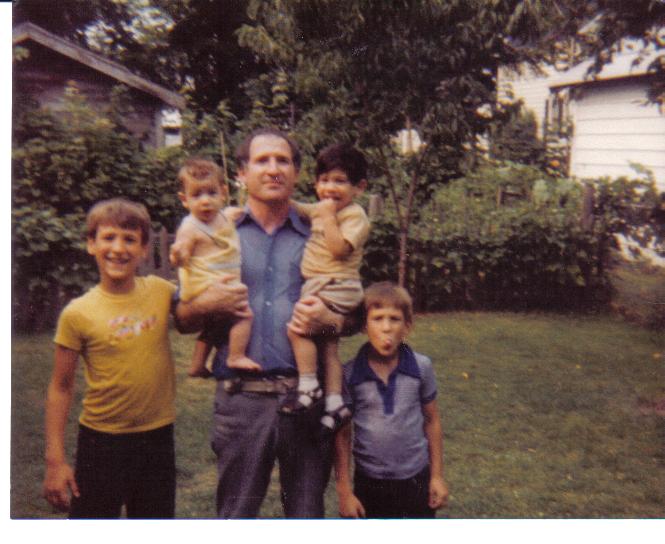 Picture of all of us brothers with our dad, don't know year. Looks like around 1982-83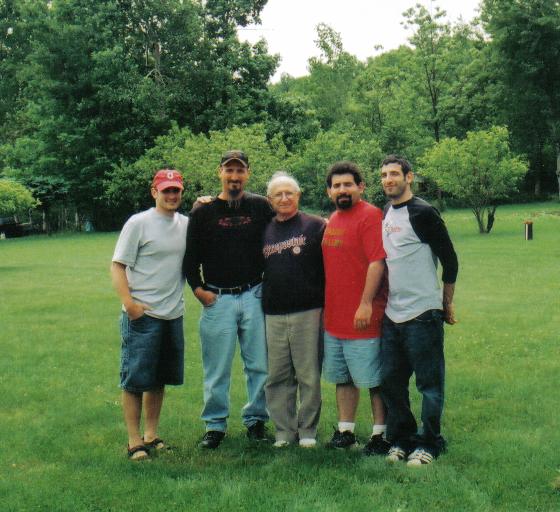 This was taken back on Sunday June 4th 2006, Us brothers with dad.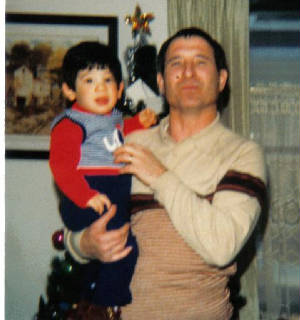 Who's That Goomba?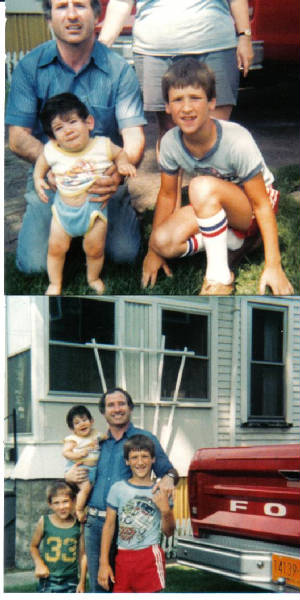 Somemore Older Pictures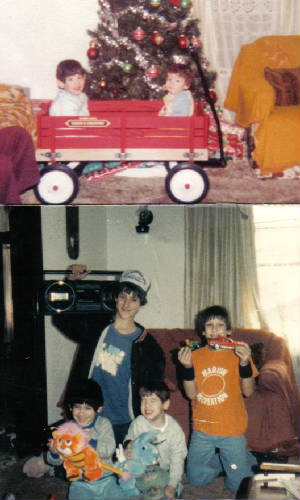 Christmas of 84, and I believe 86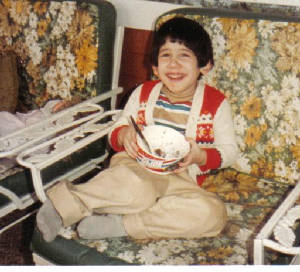 yo! Joe!, A Real American Hero!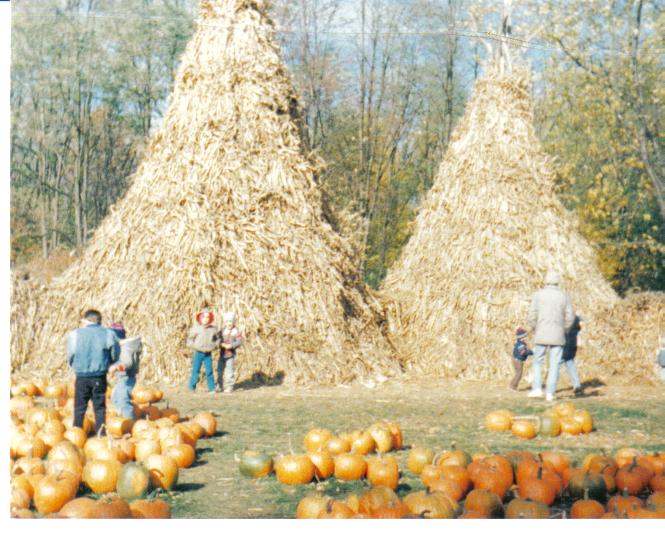 Me and Matt At Powers Farm Market, Pittsford, NY (Next to East Rochester)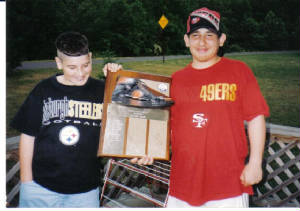 The Left Foot Award!
Confirmation Party, April 26, 1998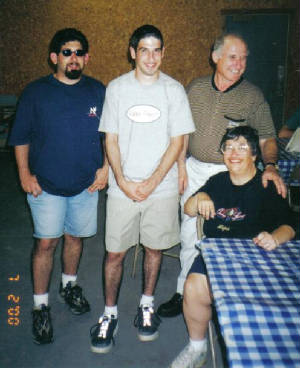 The Family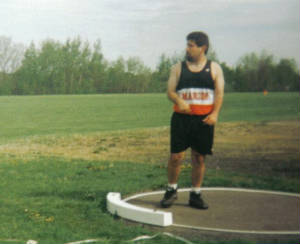 Me in my Track Days, got to find a Wrestling one!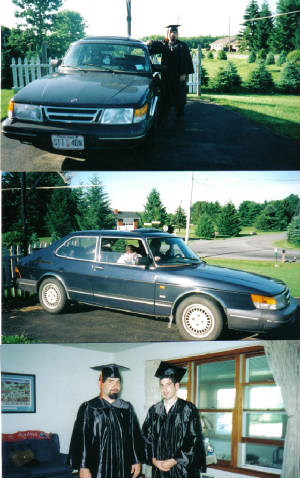 The Saab! Graduation Soon.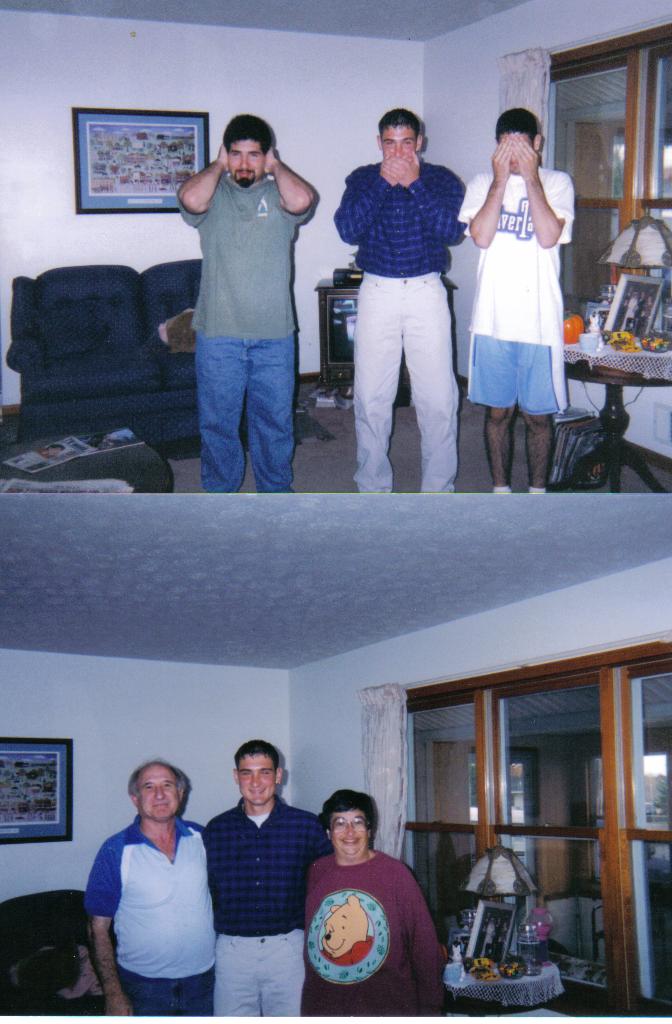 Top: Hear No Evil, Speak No Evil, See No Evil.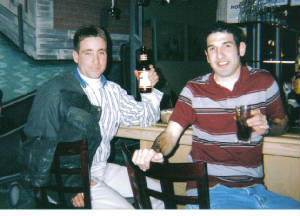 Matt at the bar with Gene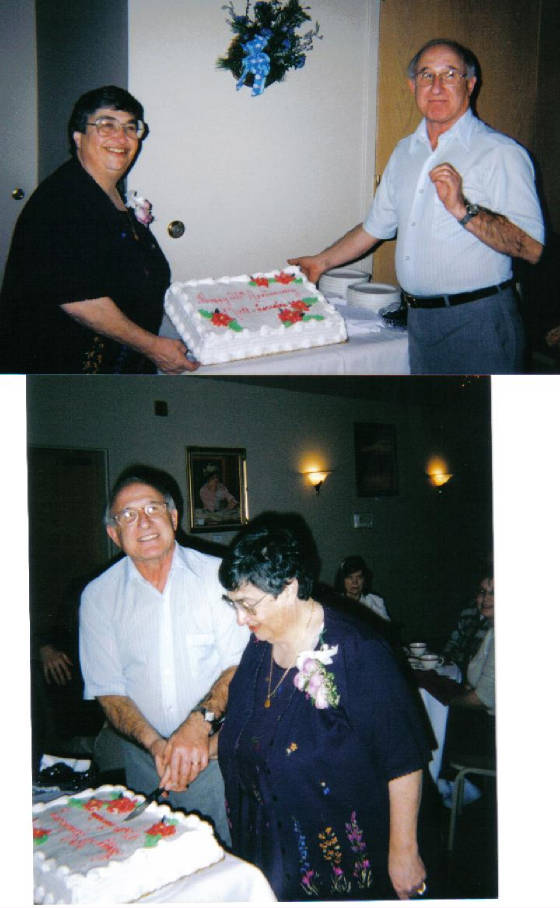 Cutting the Cake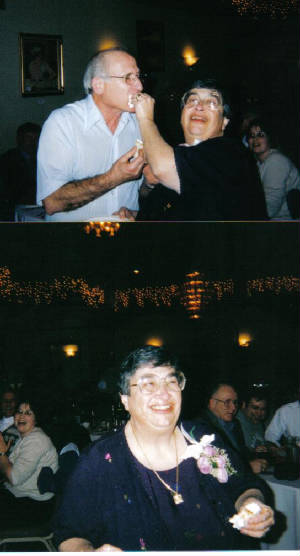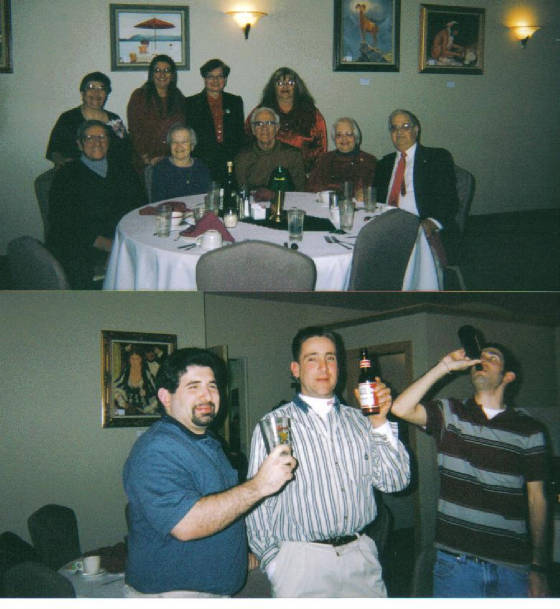 Top: All the Relitives, Bottom: Me, Gene, Matt having a cool one!